Nobuaki Tanaka
Profile of CEO
His diplomatic background covers multitude of experiences including the Japanese bilateral diplomacy (covering not only security issues but economic aid, investment and transfer of technology) and multi-lateral one in the United Nations and UNESCO as well as Research fellowship in the academic institution, university professor/ lecturer (Doshisha Univ., Waseda Univ.). Diplomat of Japan. Graduate from Tokyo University (BA in Law) and Cambridge University, King's College (MA in Economics)
He was Ambassador of Japan to Turkey (2007~2011) and Pakistan (2004~2006). Prior to these, he served in Policy Bureau and North American Bureau as Deputy Director General of Ministry of Foreign Affairs of Japan.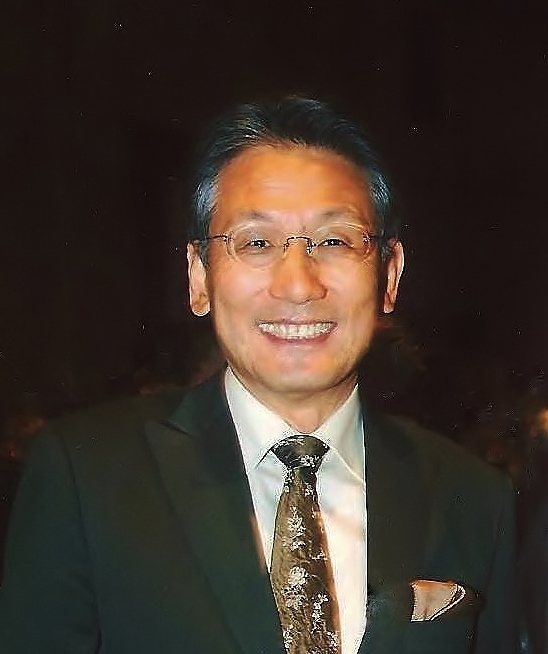 He was also a high-ranking cadre of the UN Headquarters (Under-Secretary-General for Disarmament (2006~2007) and also Assistant-Director-General for Administration in UNESCO (1994~1997).
He established GaiaContact and has been actively helping many corporations both in Japan and Turkey or other Middle East nations.
---
Currently the member of the Board of Councilors, Okinawa Institute of Science and Technology (OIST)
Board member of Japan/Middle East Medical Association
Received The Order of the Sacred Treasure, Gold Rays with Neck Ribbon
As Chevalier du Tastevin de Bourgogne, Commandeur de Bordeaux, Wine Expert(J), WSET Advanced Certificate, he is a wine connoisseur
---
Ministry of Foreign Affairs of Japan CEO's foreword
CEO's forewords
The world is undergoing tremendous changes, with unknown future ahead. Japan has been trying hard under Abenomics to cope with and tide over these changes.
Japanese corporations are now eager to explore overseas markets and to make collaboration/cooperation with foreign companies trying to make inroad into the Japanese markets.
GaiaContact is ready to provide some experienced helping hands to bridge over the ties between Japan and the overseas markets. It has nurtured useful and solid human connections with many companies both in Japan and the Asian and Middle East regions.
CEO Nobuaki Tanaka
Former Ambassador to Turkey, Pakistan
Under Secretary General, the United Nations in NY
Assistant Director General, UNESCO, Paris
About Us
Name : GaiaContact
CEO : Nobuaki Tanaka
Year of Establishment : 2011
Office : #201,11-4 Yonbancho, Chiyoda-ku Tokyo, Japan
Number of staff : 3